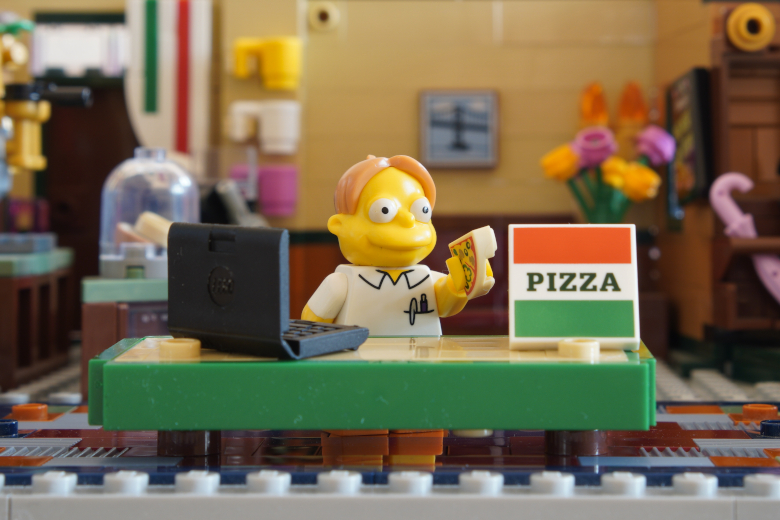 My goal is to write for The Valuable Dev as much as I can, to develop nice CLIs, to record videos, to create courses, and to contribute to open source projects.
In short: to help even more.
But I need to eat and to pay the bills. So if you like my work and you want to support it, thanks a lot!
Github Sponsors Page
You can support me via my Github sponsors page. You'll have your name and a link on the top of this page.
Book
You can purchase a copy, or a few hundred of copies, of my book Building Your Mouseless Development Environment, and in return you'll have a nice guide for building your own Mouseless Development Environment.
Brave Reward
If you use the browser Brave, you can send a tip via the Brave Rewards.
Feedback
If you can't support me financially, you can give your positive or negative feedback:
Let's connect! You can subscribe to my monthly newsletter and you can reply to any email if you have a question or feedback. I'll always reply as soon as I can.
If you don't want any email from me, you can also complete this short survey (3 minutes in average).
If you prefer social media, you'll find them at the bottom of the page.